A letter from our cofounder, Dr  Natalie Shenker, 24th April 2023
Hello everyone,
I'm not going to lie – it's been a tough few weeks. Sometimes the intense periods of work and home life coincide, and tough choices need to be made.
Today though, I'm back at work and absolutely delighted to announce what we've all been working on for the last 18 months.
Our team, our service, our dreams are moving to a new home in the next few months. We're moving… to Luton!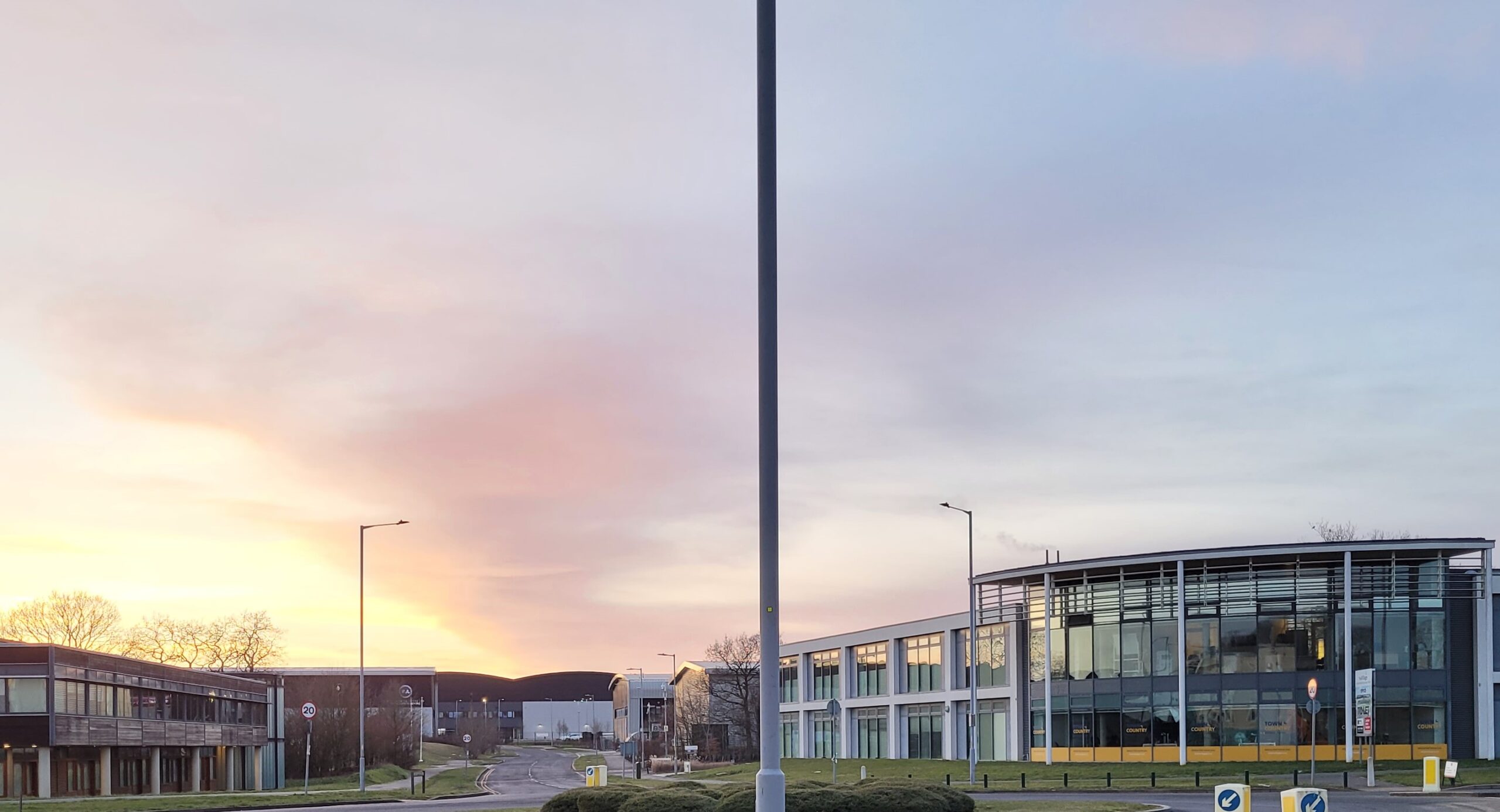 The place my family and I moved to after the pandemic, when we knew we needed to change our lives for the better, has welcomed us with open arms. So when our charity needed help, we knew that Luton might be the best place to be. And although there is a tough road ahead, I think we're going to do just great.
What's the reason for the move though?
Well, 3 weeks ago, slightly sooner than expected, the British Association of Perinatal Medicine published a report that took over a year for a team of senior neonatologists, parents, and others to produce on how donor human milk should be used for the most vulnerable babies cared for in our NHS hospitals.
That report went much further than we anticipated, recommending that all babies born less than 32 weeks (at least 2 months early) or weighing less than 1500 g should have access to donor milk, sourced from a charity or NHS milk bank. This would help very sick babies avoid life-threatening complications.
Our charity's team were astonished, and then looked around at each other with some nervousness.
We had an inkling this report would be positive, but that created a difficulty. Our academic models, produced by some extraordinary people at the University of Exeter, showed that this recommendation would need the volume of donated milk available to hospitals to at least *double* to meet the potential need. But NHS England categorically stated in the middle of 2022 that milk banks would not receive any extra funding, there were too many other pressures.
We didn't think this was an acceptable approach. So we started to plan.
And this is it – a chance to create a milk bank large enough to safeguard the most vulnerable babies in the country until their mothers are well enough to provide their own life-saving milk. And to safeguard NHS services and their need for further funding, training and support.
Now we need your help.
The new site is in pretty good shape, but we need to spend some money on new plumbing, electrics and computers. We've had a lot of support, but time is running out and we have so much we would like to offer the town.
So… by you or your company donating £100 (or more?), we will create a Wall of Joy and you can come to the opening party!
You can donate here (https://humanmilkfoundation.org/heroes/) and then email LutonBuild@heartsmilkbank.org with an image and dedication. We will then send confirmation, a large thank you, and a consent form (to be fully GDPR compliant).
Help us create even more magic later this year! 🙌